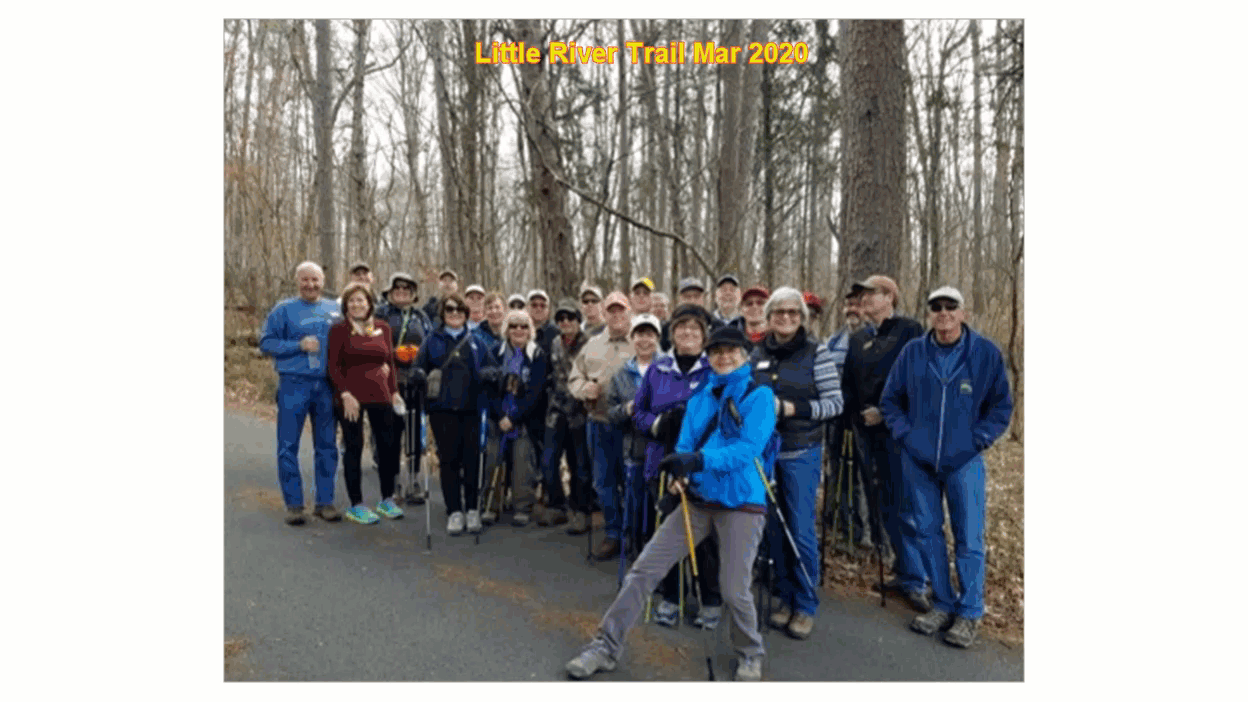 Muddy Boots is a fun and casual group sponsored by New Villagers, but open to all Villagers. Each month we undertake an easy-to-moderate hike generally 3-5 miles in length. We hike all around Eastern Tennessee including the Smoky Mountains, the Cumberland Plateau, the Cherokee National Forest, the East Lakeshore trails and state parks.
Hikes are held the second Monday of each month (rain date is the third Monday). We meet at Chota Center (across from the Marathon Gas station) to carpool to the hike. We meet at 8:00 a.m. except in December-February, when we meet at 9:00 a.m.
Membership is free, there is no sign up, just show up and have fun hiking!
2023 Hike Calendar
We've selected 12 fun hikes for the year. For the complete list, click here. Or view our Hikes on the TellicoLife Calendar. (Tip: search for Muddy Boots)
Sign Up for the Muddy Boots Mailing List
Each month the Coordinators will send out an email announcing details of the upcoming hike.  To be included in the email list follow this path once you have logged into Tellico Life.
My Profile > My Features (drop down list) > click on E-Lists
 look for the Muddy Boots line, click on the sliders on the right.