Conservative Club of Tellico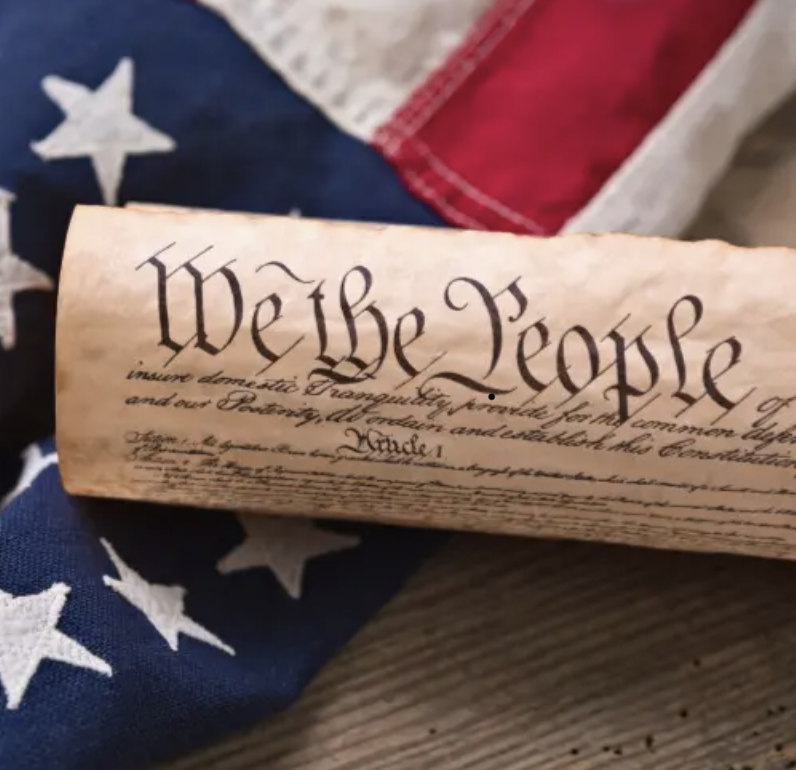 Who We Are
Vision: "Support and Preserve Conservative Values"

Mission:  "To Engage People to Initiate Action"
For those who want government to return to conservative principles.
Meetings & Events:
Coffee with Conservatives...Our meetings are held weekly at Little Italy (316 Lakeside Plaza), every Wednesday from 8:30 AM to 10:00AM. We often have interesting and dynamic speakers.  Please click here for a PDF outlining our meeting schedule.
Additionally, we have special events that can also be found in the PDF above. 
Our events and meetings are located in the Tellico Life Event Calendar .  Use the "Search" function using the abbreviation CCT.
Contact Us:
Email Questions to:  [email protected]
If you are interested in joining the Conservative Club of Tellico, there are 3 ways to join.
Send an email to the [email protected] .
Join us on the Conservative Club of Tellico using the Nextdoor web application.
Join us for our weekly get together, "Coffee with the Conservatives" at Little Itally each Wednesday at 8:30am.
Conservative Club Communication - for Club Members

Conservative Club (CCT)

Circles (for Club Documents, Member communications & Pictures)

The Conservative Club uses a

circle to share club documents, pictures and for members to discuss topics of interest with the Conservative Club membership.
This circle is private. Members of Tellico Life can request to join this circle. The circle administrator must then approve your request (not a Tellicolife admin). 
Members are encouraged to post information of interest on our circle.
Click here to visit the

Conservative Club of Tellico c

ircle (TellicoLife login is required)
Sample Join the Circle
Sample Join Tellicolife
GROUP EMAIL:  Each Monday, the Conservative Club of Tellico sends an email communication to all members using Mailchimp.com. 
Conservative Club related links:
Tellico Village Nextdoor group 'Conservative Club'

To access this page directly, bookmark: www.tellicolife.org/conservative-club-of-tellico