Our Charities
Since our inception in 2005, Tellico Lake Rotary Club has supported numerous charities and charitable projects that make a difference in people's lives. Most of our efforts have benefited many local charities in Monroe and Loudon Counties.
---
Donate
The Rotary Club of Tellico Lake as well as supporting many charities in the counties of Monroe and Loudon, provides scholarships, and helps fund several International projects. We formed the Tellico Lake Rotary Foundation, a 501(c)(3) charity, in 2014. All donations are 100% tax deductable. Click on the donate button to make a donation using PayPal or any major credit card. Thank you for your support!

---
Activities
Click here to see a list of club Activities.
---
Early History of The Rotary Club Of Tellico Lake
Click here to read about the club's early history.
---
Meetings: Thursdays at Noon
We meet the 2nd, 3rd, 4th, & 5th Thursdays, Noon, at First Baptist Church of Tellico Village in Fellowship Hall.
Meeting Location
First Baptist Church of Tellico Village
205 Chota Road
Loudon, TN 37774
---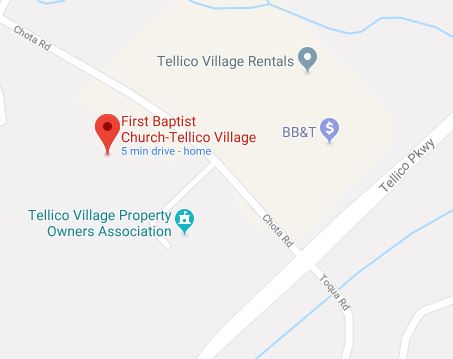 ---
Contact Us
Click here to fill out a contact form.


To access this page directly, bookmark: http://www.tellicolife.org/Tellikco-Lake-Rotary-Club
---